edit
Suggest an edit
Call
Call (412) 221-1099
Directions
Get directions to this
location on Google Maps.
Website
Open website
in new tab.
Share
Share this business
on social media.
About
The ideal reflection of a higher quality of life, the Community & Recreation Center (C&RC), is a 90,000 sq. ft. fitness, aquatics, recreation and community center surrounded by 475 acres of the great outdoors in Boyce Mayview Park, which entices members and their families to play, relax, push limits, indulge and celebrate. Since the Grand Opening on June 13, 2009 followed by the Ribbon Cutting Ceremony on June 20, 2009, the facility has become a natural oasis and personal playground that extends fun and excitement beyond your own backyard for families in Upper St. Clair and southern Pittsburgh. If you are already living here or new to the area, the C&RC is sure to become the hub of your social interactions within our community and surrounding areas.
Business Hours
Monday 5:30 AM - 10:00 PM
Tuesday 5:30 AM - 10:00 PM
Wednesday 5:30 AM - 10:00 PM
Thursday 5:30 AM - 10:00 PM
Friday 5:30 AM - 9:00 PM
Saturday 6:30 AM - 5:00 PM
Sunday 12:00 PM - 5:00 PM
Photos
x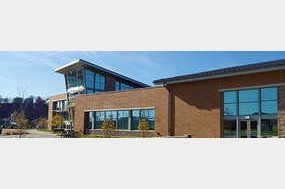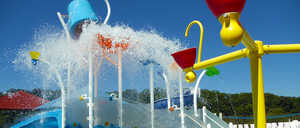 Ads
codeEmbed