edit
Suggest an edit
Call
Call (724) 986-3753
Directions
Get directions to this
location on Google Maps.
Website
Open website
in new tab.
Share
Share this business
on social media.
About
The Bubble Works carwash is a locally owned, family run business established in 1995. When the business was purchased as an 8 bay self serve carwash it needed some TLC. In 1989 we added our first Touch Free Automatic, cleaned and paved the back lot and added 4 vacuums. Thanks to you our improvements were a success. Then in 2005 we added our 2nd Automatic and replaced our Self Serve equipment which made our carwash shine! Using only state of the art, professional carwash equipment and biodegradable chemicals has helped us maintain a clean, safe and environmentally friendly business.
Photos
x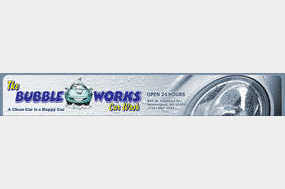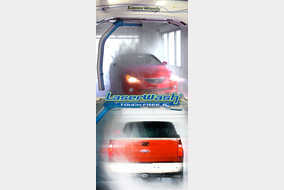 Ads
codeEmbed