edit
Suggest an edit
Call
Call (724) 225-7020
Directions
Get directions to this
location on Google Maps.
Website
Open website
in new tab.
Share
Share this business
on social media.
About
Welcome to Steel City Motorcycle Company. We invite you in to cruise around our 39,000 square foot dealership located in Washington, PA just 20 miles South of Pittsburgh. Our Harley-Davidson® dealership was purchased in June 2005 by a local Morgantown, WV business man. Steel City offers the best customer service backed with the most experienced and fully trained staff in the area. We are able to assist and guide you in all of your Harley-Davidson® purchases.
Business Hours
Monday 9:00 AM - 9:00 PM
Tuesday 9:00 AM - 9:00 PM
Wednesday 9:00 AM - 9:00 PM
Thursday 9:00 AM - 9:00 PM
Friday 9:00 AM - 6:00 PM
Saturday 9:00 AM - 5:00 PM
Sunday Closed
Photos
x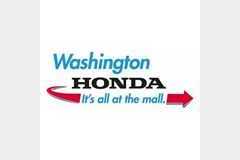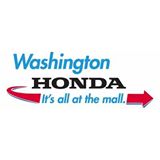 Ads
codeEmbed