edit
Suggest an edit
Call
Call (304) 232-5171
Directions
Get directions to this
location on Google Maps.
Website
Open website
in new tab.
Share
Share this business
on social media.
About
We strive to provide a specialized service with a professional and enthusiastic attitudes. We appreciate your business and treat your vacation plans with the up most dedication. Our goal is to make your plans and travel smooth, relaxing, and enjoyable!
Business Hours
Monday 9:00 AM - 5:30 PM
Tuesday 9:00 AM - 5:30 PM
Wednesday 9:00 AM - 5:30 PM
Thursday 9:00 AM - 5:30 PM
Friday 9:00 AM - 5:30 PM
Saturday 9:00 AM - 1:00 PM
Sunday Closed
Photos
x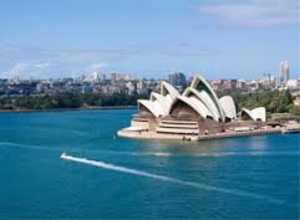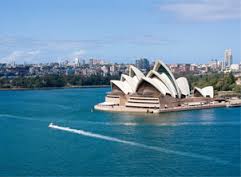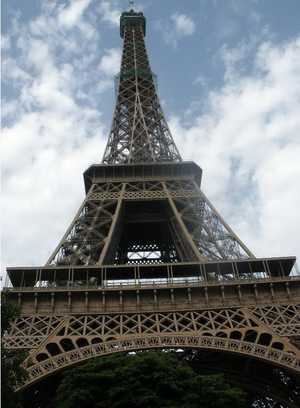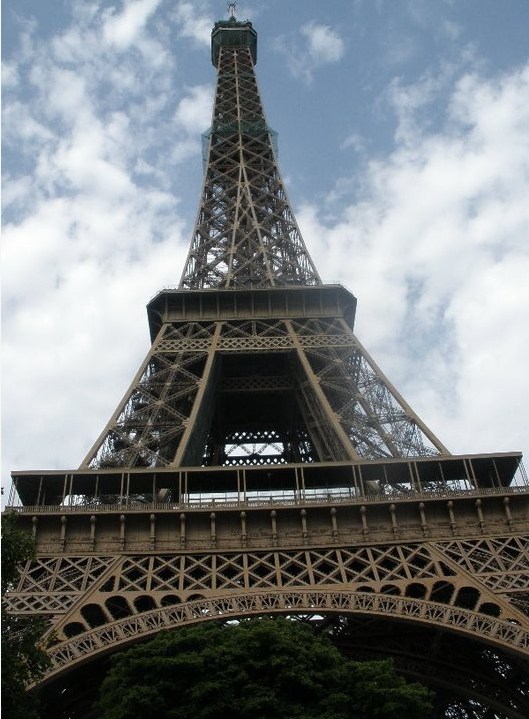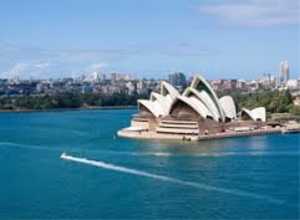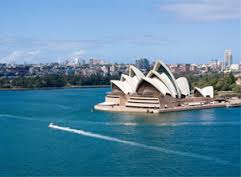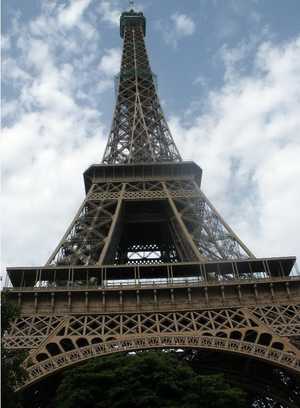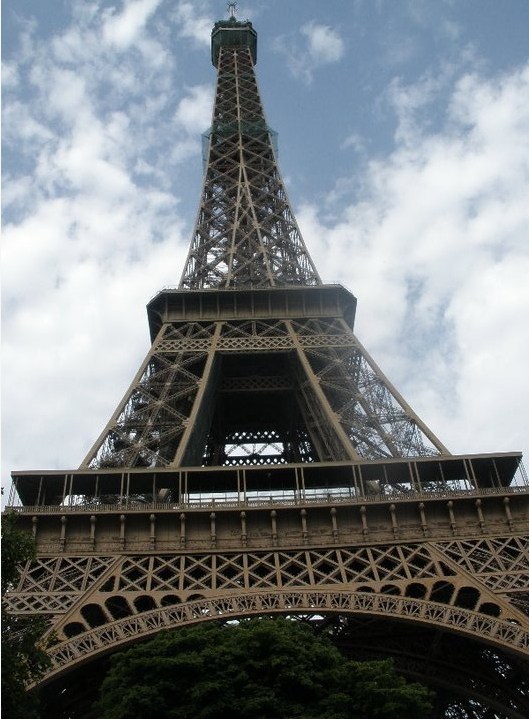 Ads
codeEmbed